Gourmet 100% natural dog treats that you can feel good about giving your dog.
Oh, my woof we get to talk to you about the thing we wove the most! - that our mum makes TREATOS!
Our crunchie are a little bit different, they are made with fresh natural fruits and vegetables rather than meat products.
But why blueberries?
Since the 90's extensive research has been done on the benefits of blueberries in animal diets, proving that the antioxidant properties were extremely beneficial.
Researchers even found that berries account for 2/3 of the food eaten by adult wolves in Voyageurs National Park in late summer. And the bulk of these were blueberries.
We bake our treats low and slow as it helps preserve the vitamins and health benefits of all the products we use.
We use vitamin E as a natural preservative. We source our fresh produce locally, and then add our secret wheat-free flour blend that helps create our signature crunch! The result is fantastically tasty, crunchy treats that your dog will love.
Available in 150g boxes
Ingredients: Pumpkin, carrot, blueberries, egg, rice flour, oat bran, arrowroot, vitamin E. 
Customer Reviews
04/06/2021
Tammy

New Zealand
She loves them!
Love the packaging, all recyclable, and cute little bone biscuit treats, they look good enough for me to eat. Must keep away from the kids haha. Our furbaby Nyx absolutely loves them. She comes running if she hears the packet! Will definately be getting repeat orders of these.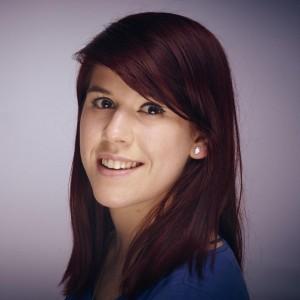 AT
03/17/2021
Adele T.

New Zealand
Excellent!
Orpheus absolutely loves his blueberry and peanut butter treats. He can't pick a favourite, so I guess both will be his go to from now on as high value treat training. High quality and eco friendly packaging.
02/09/2021
Prasanna K.

New Zealand
Blueberry biscuits
Well, our puppy Maaya absolutely loves the range of treats available including this Blueberry one. We have been ordering off Helen for almost 2 years now.